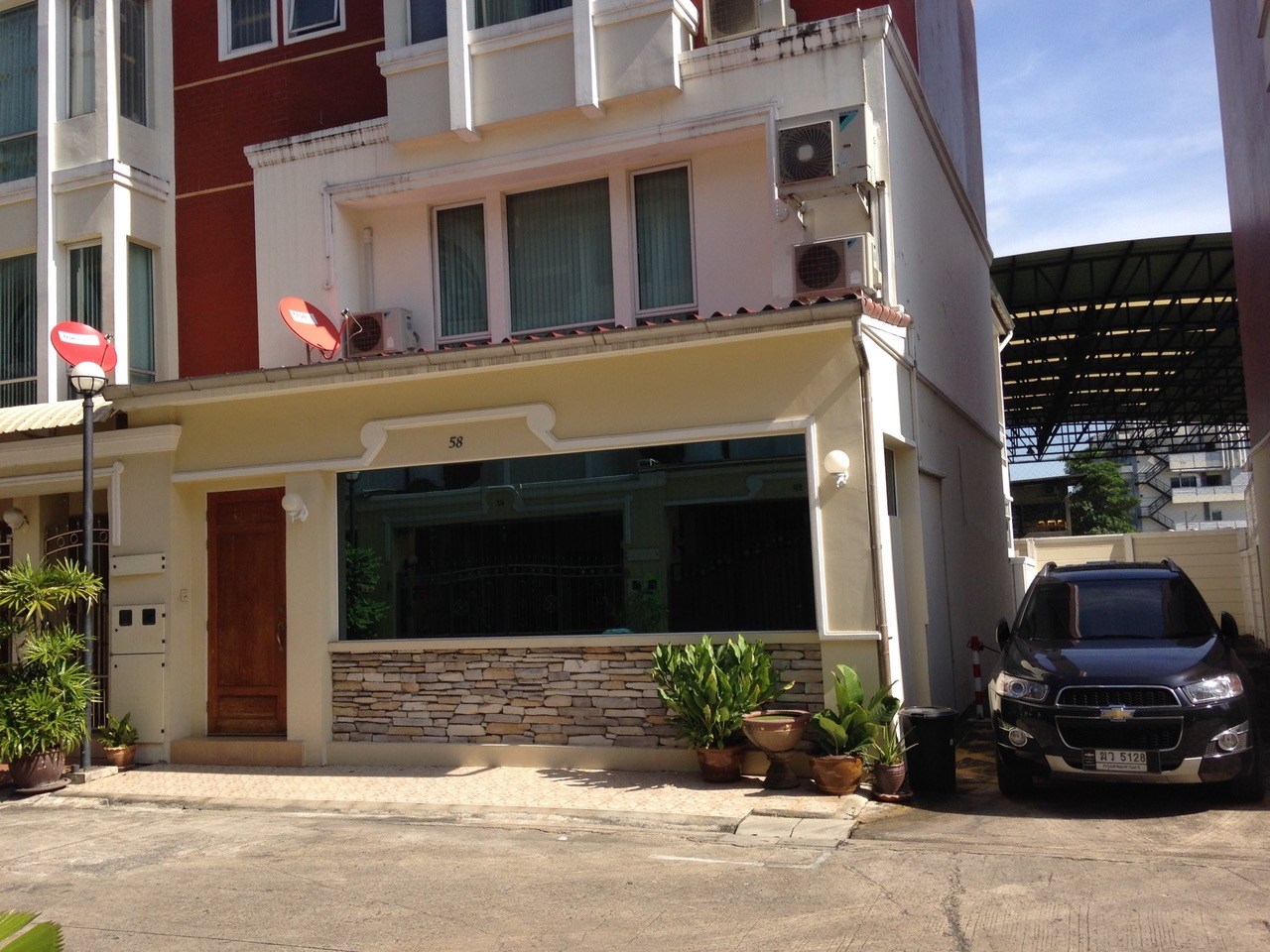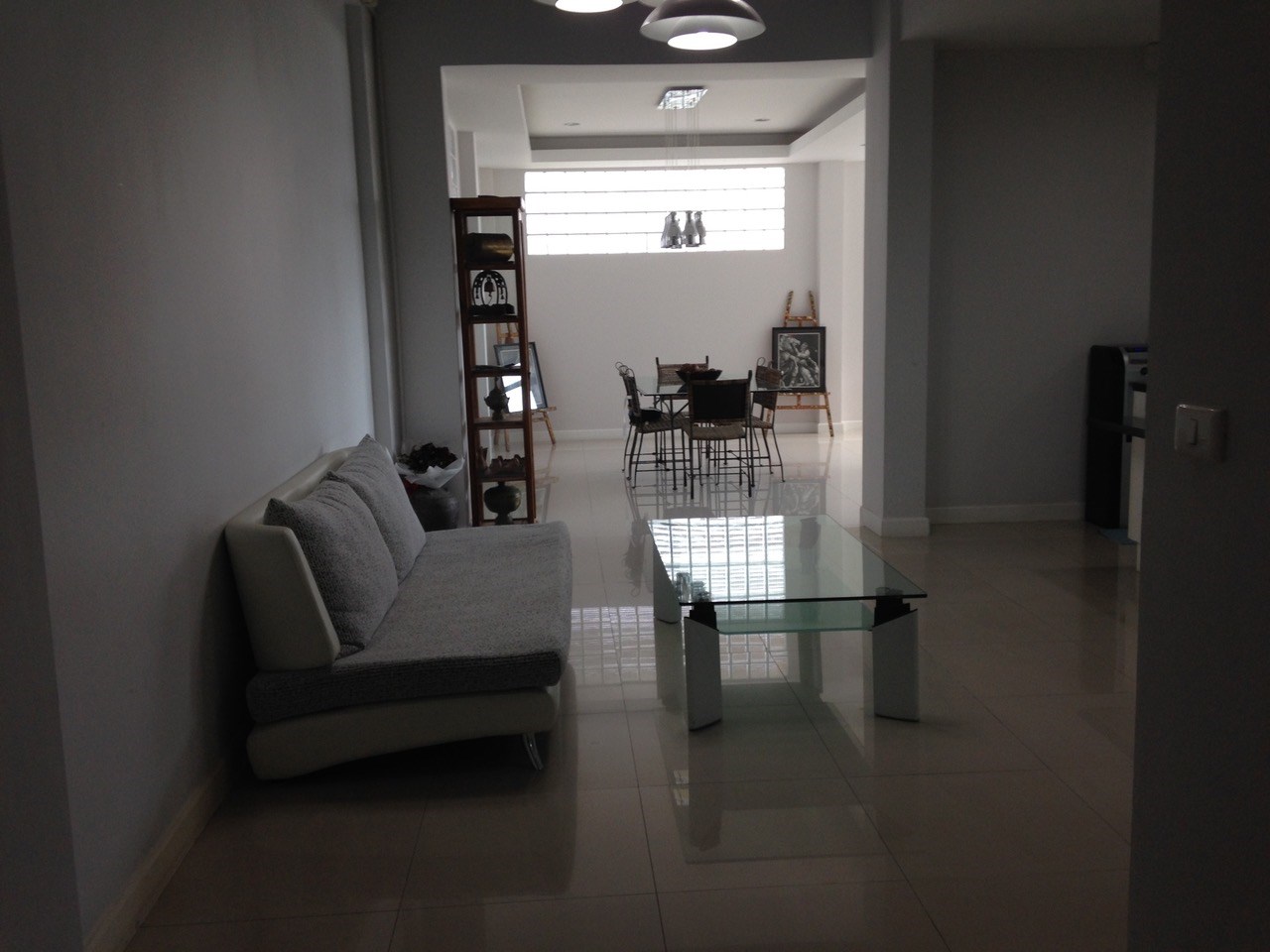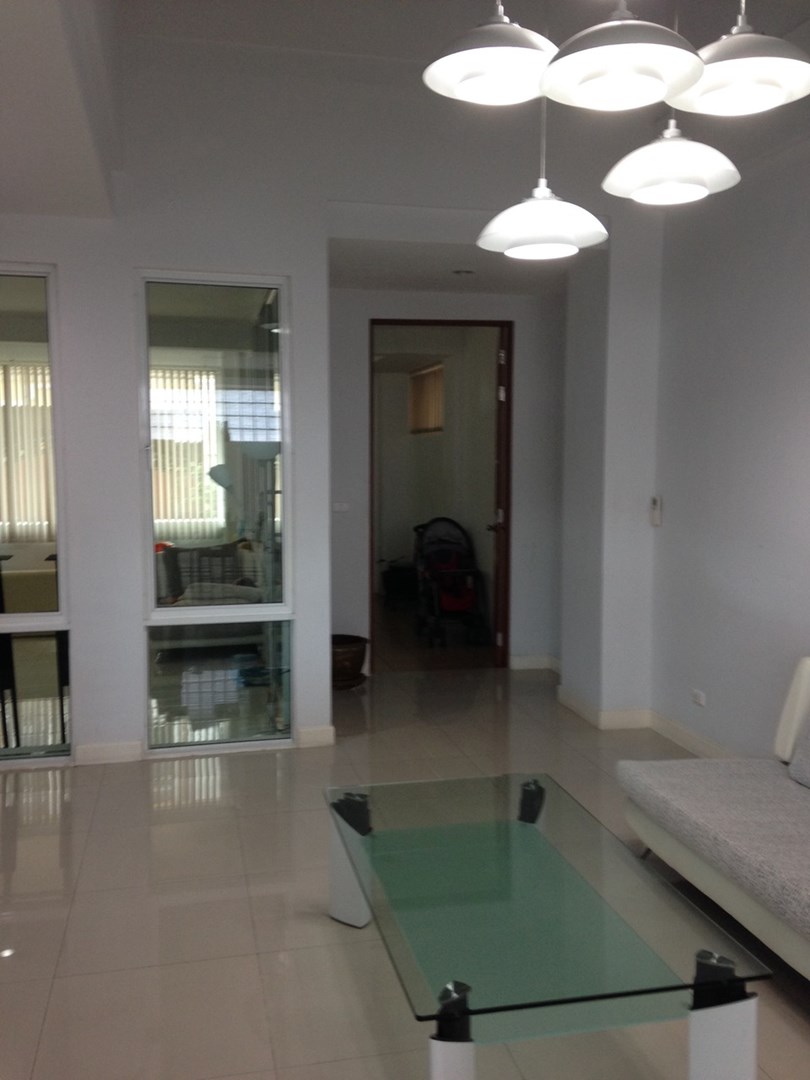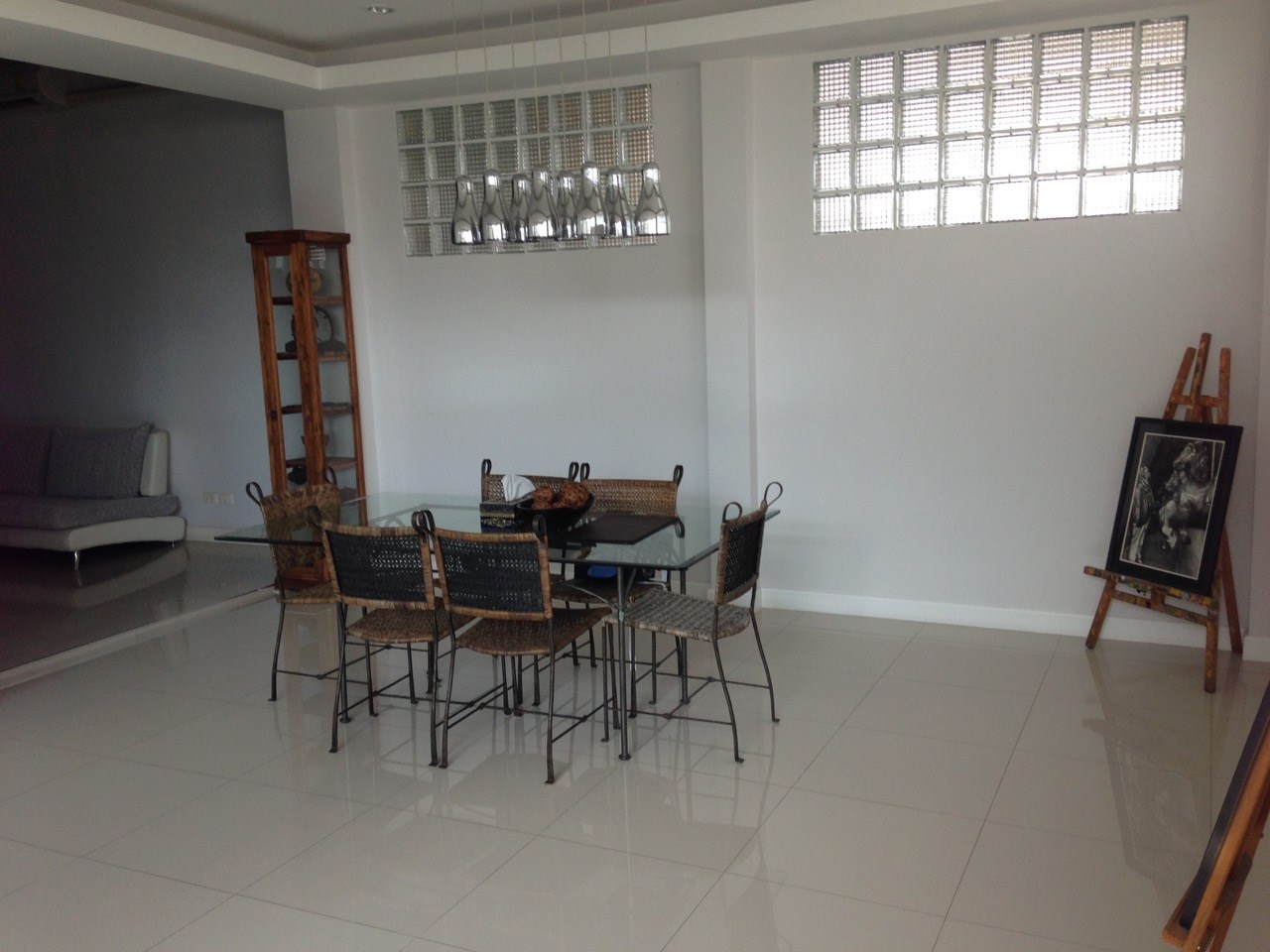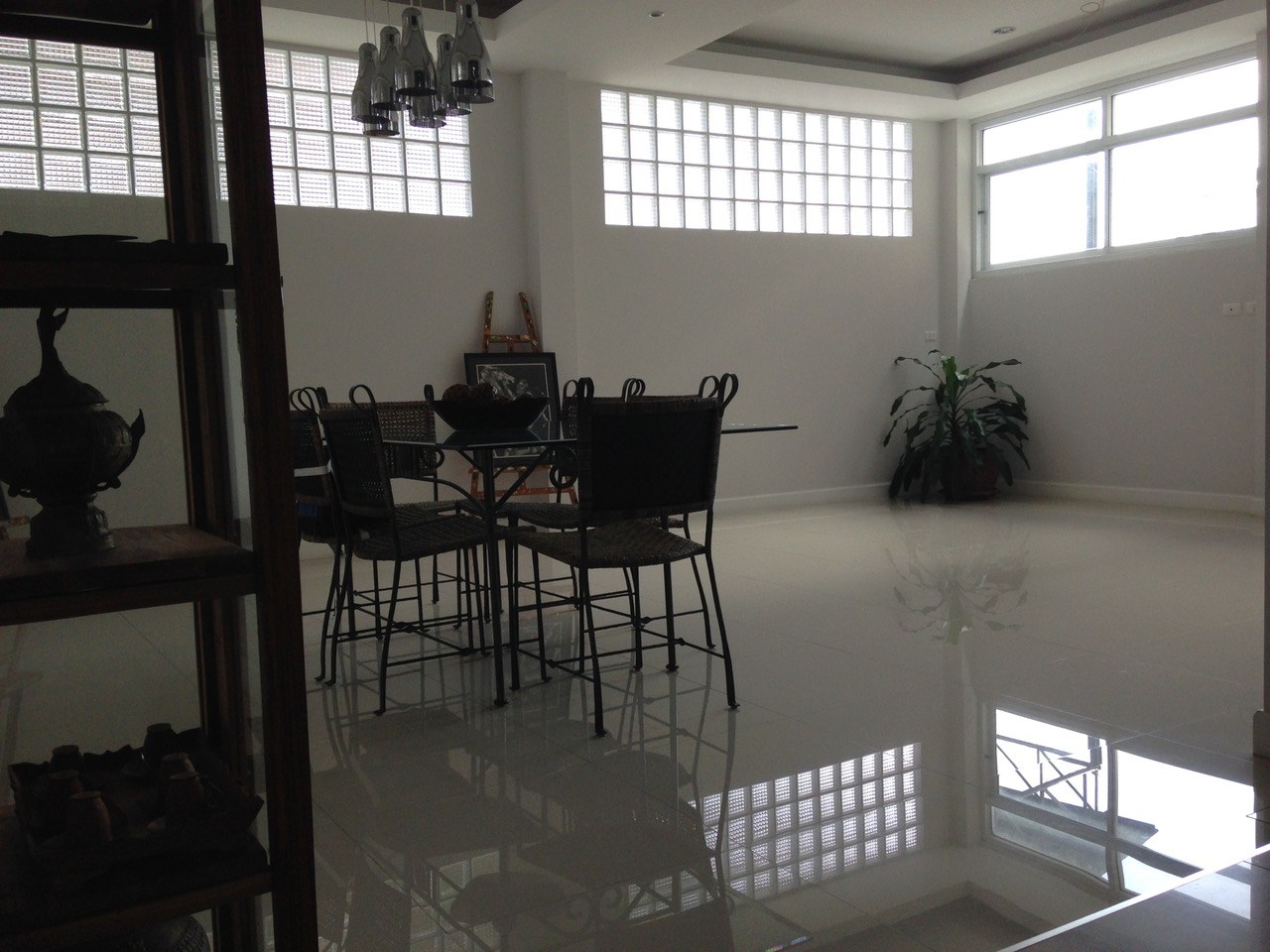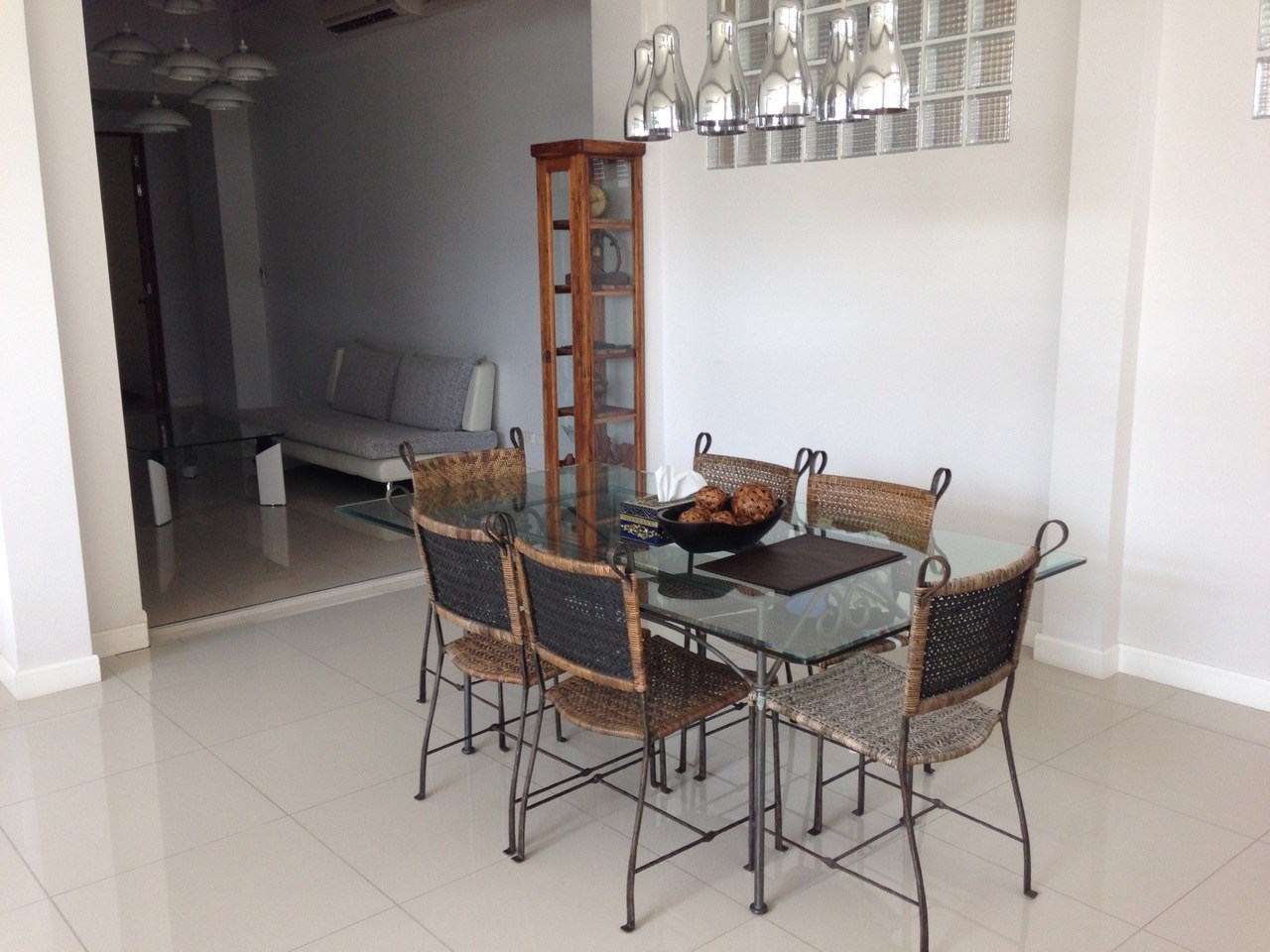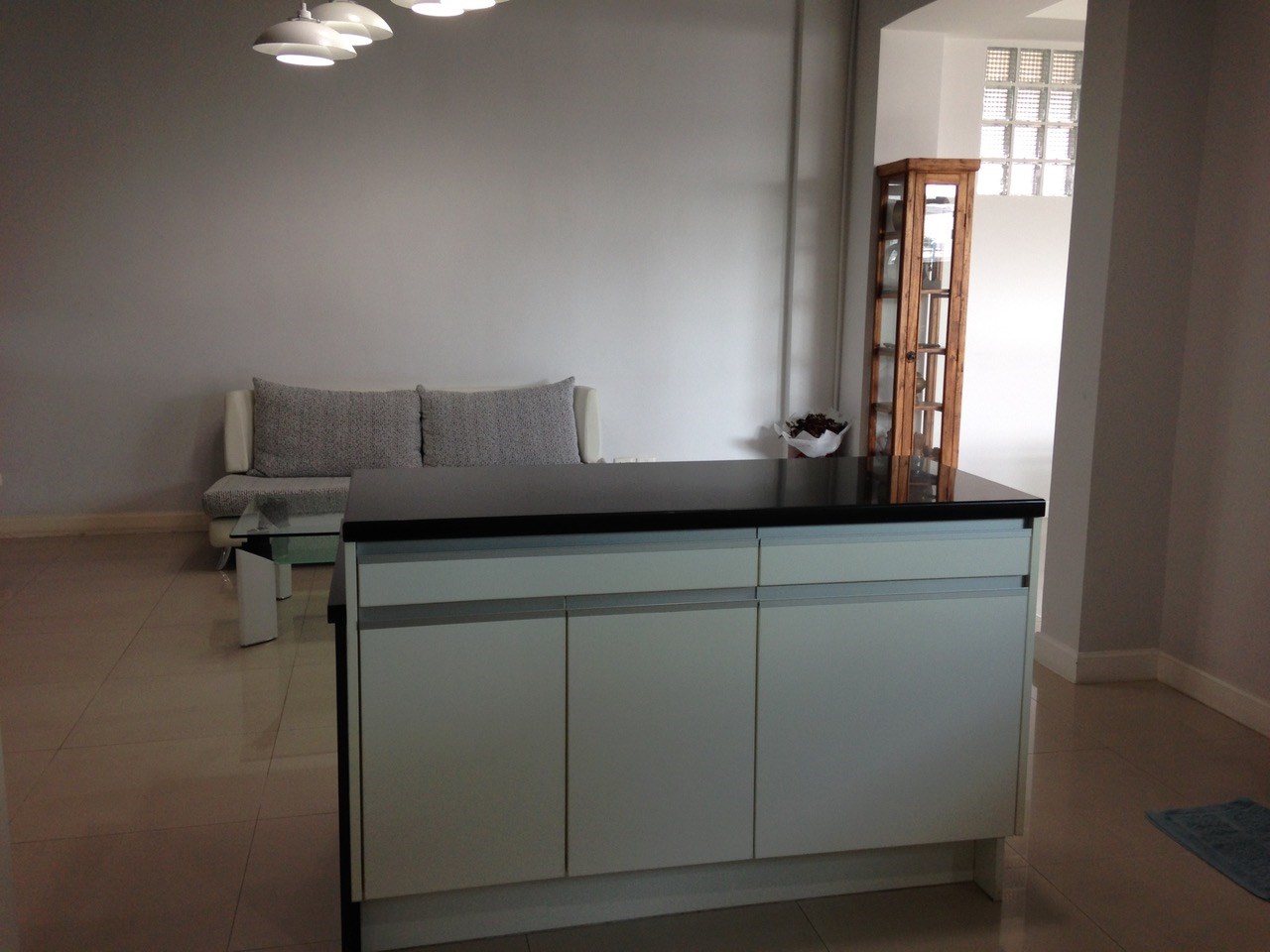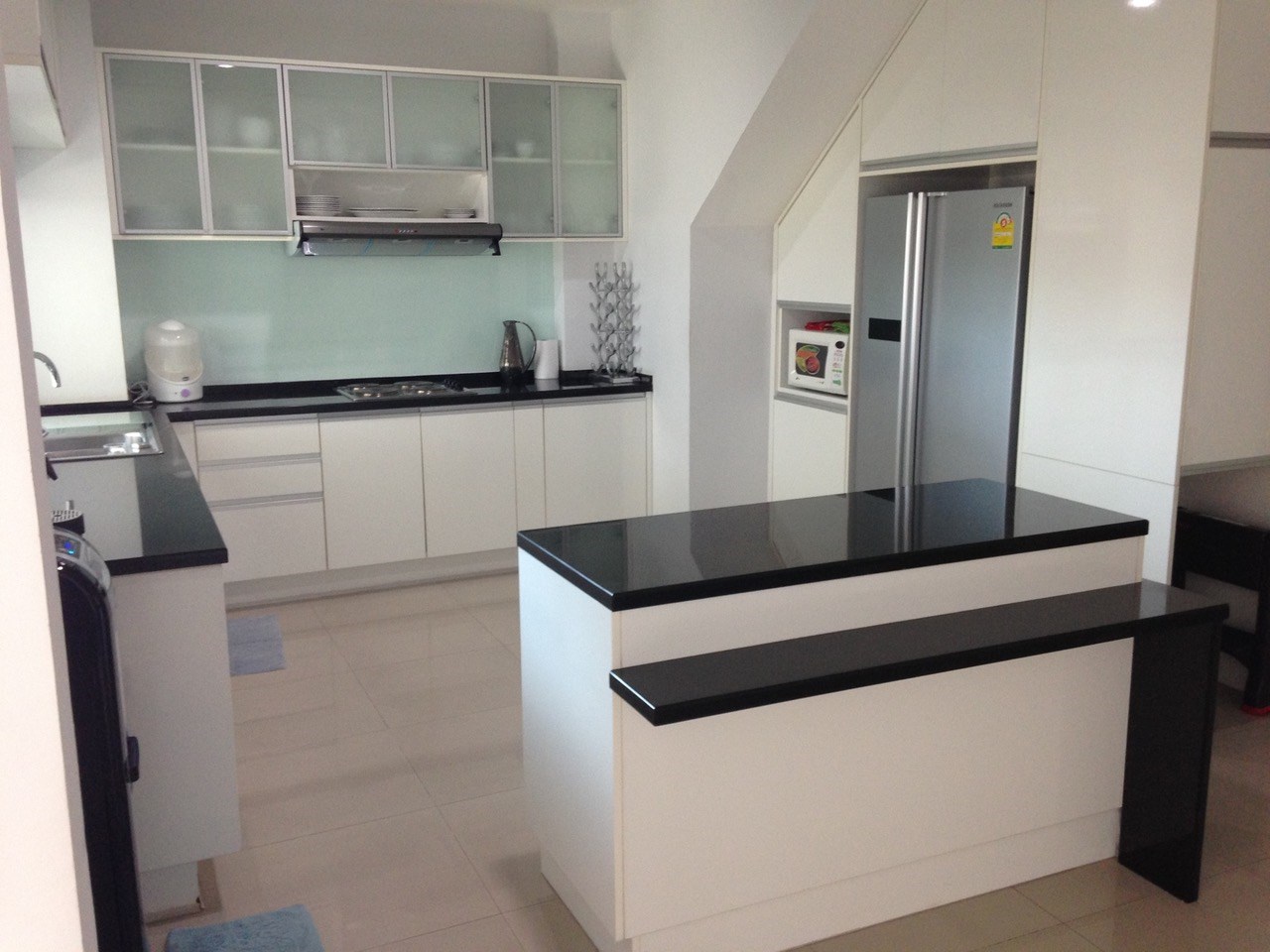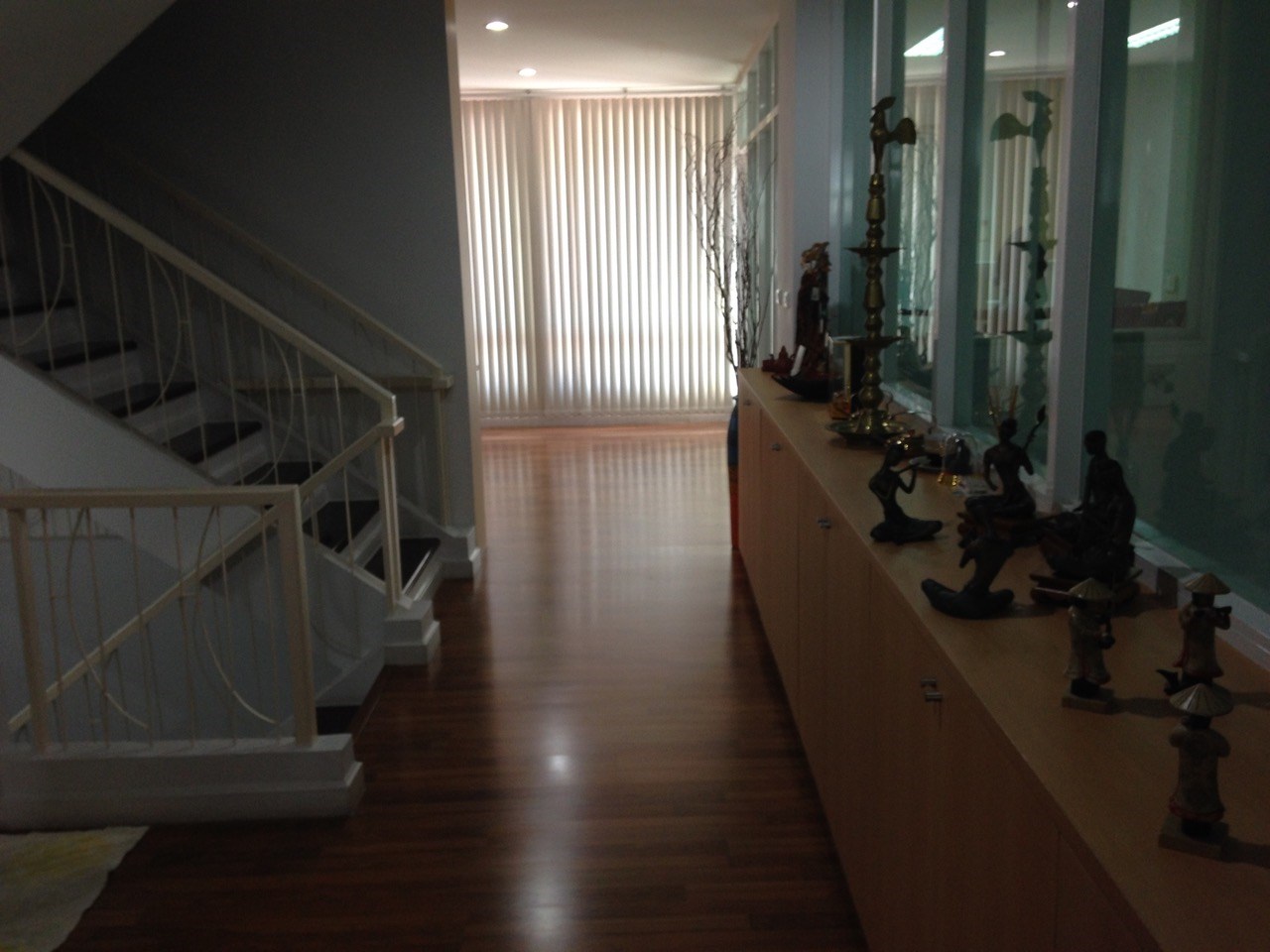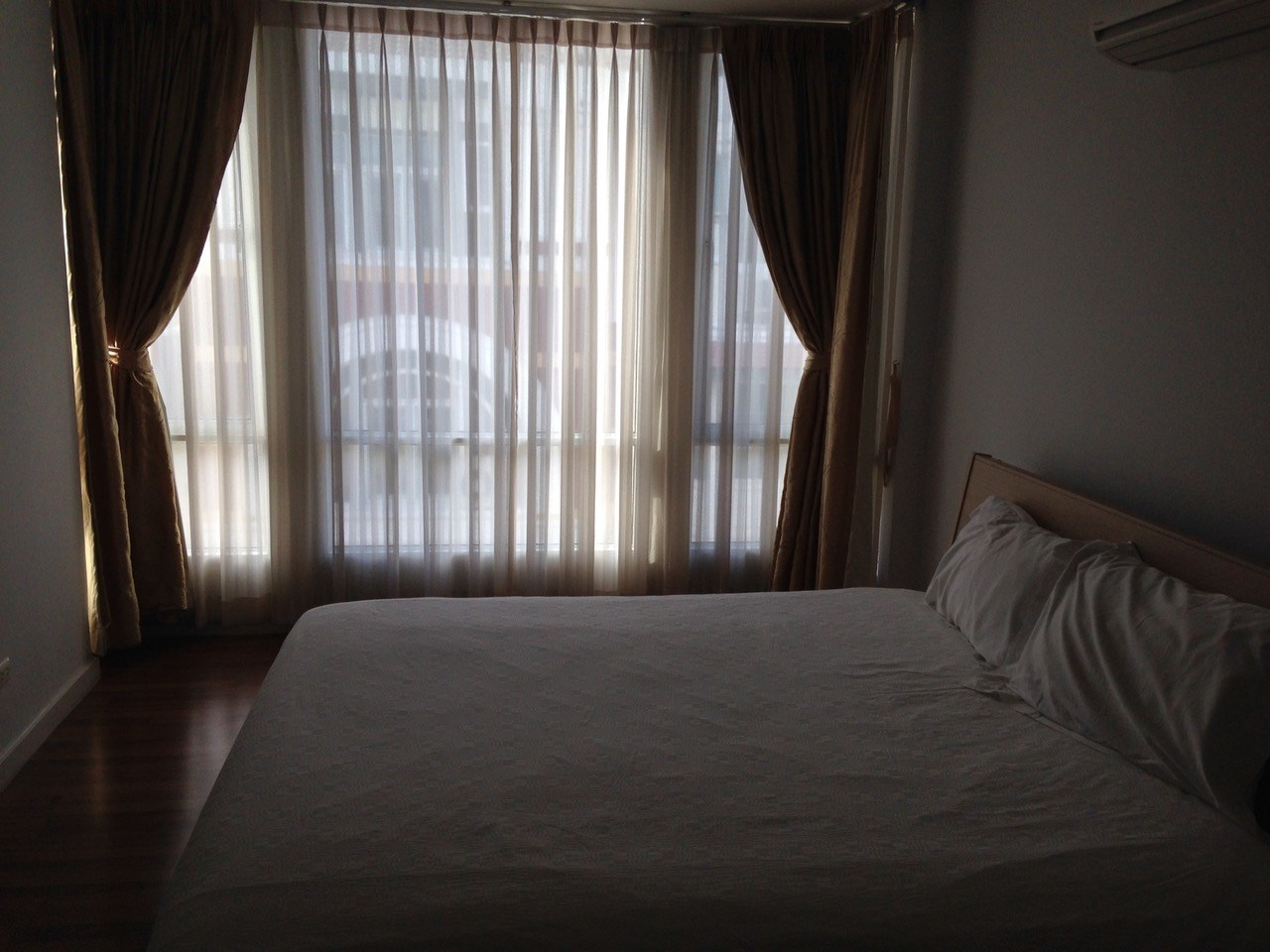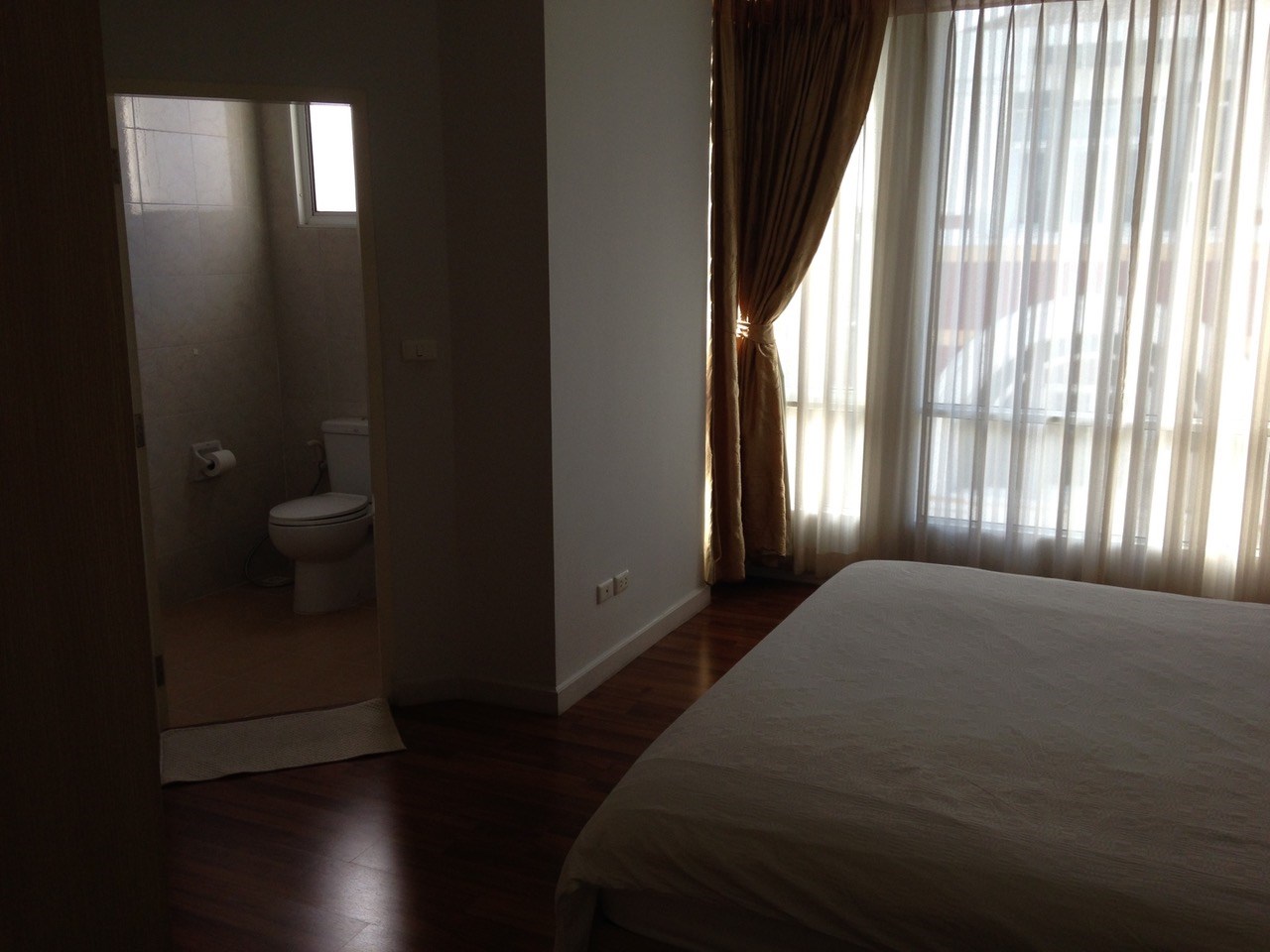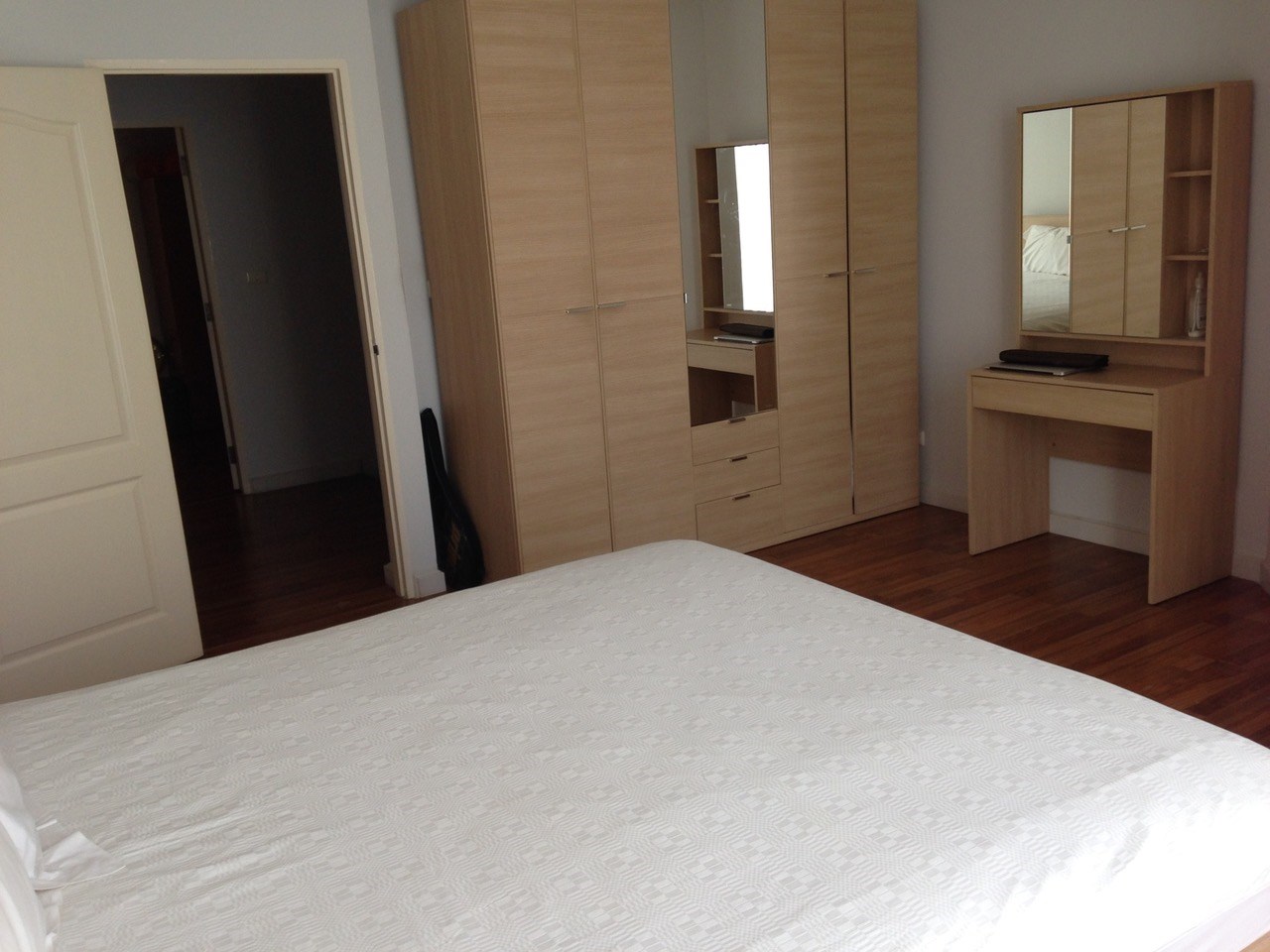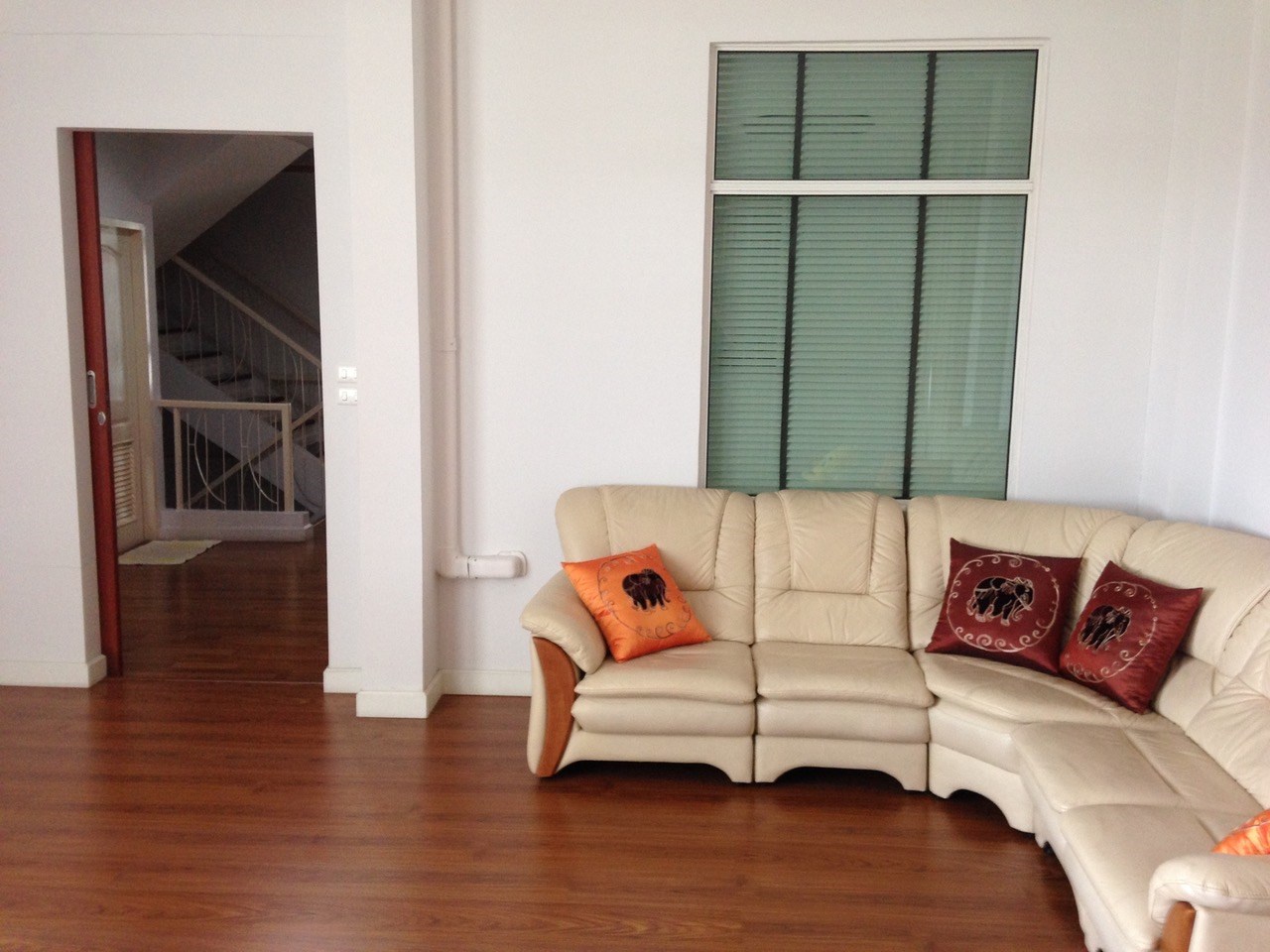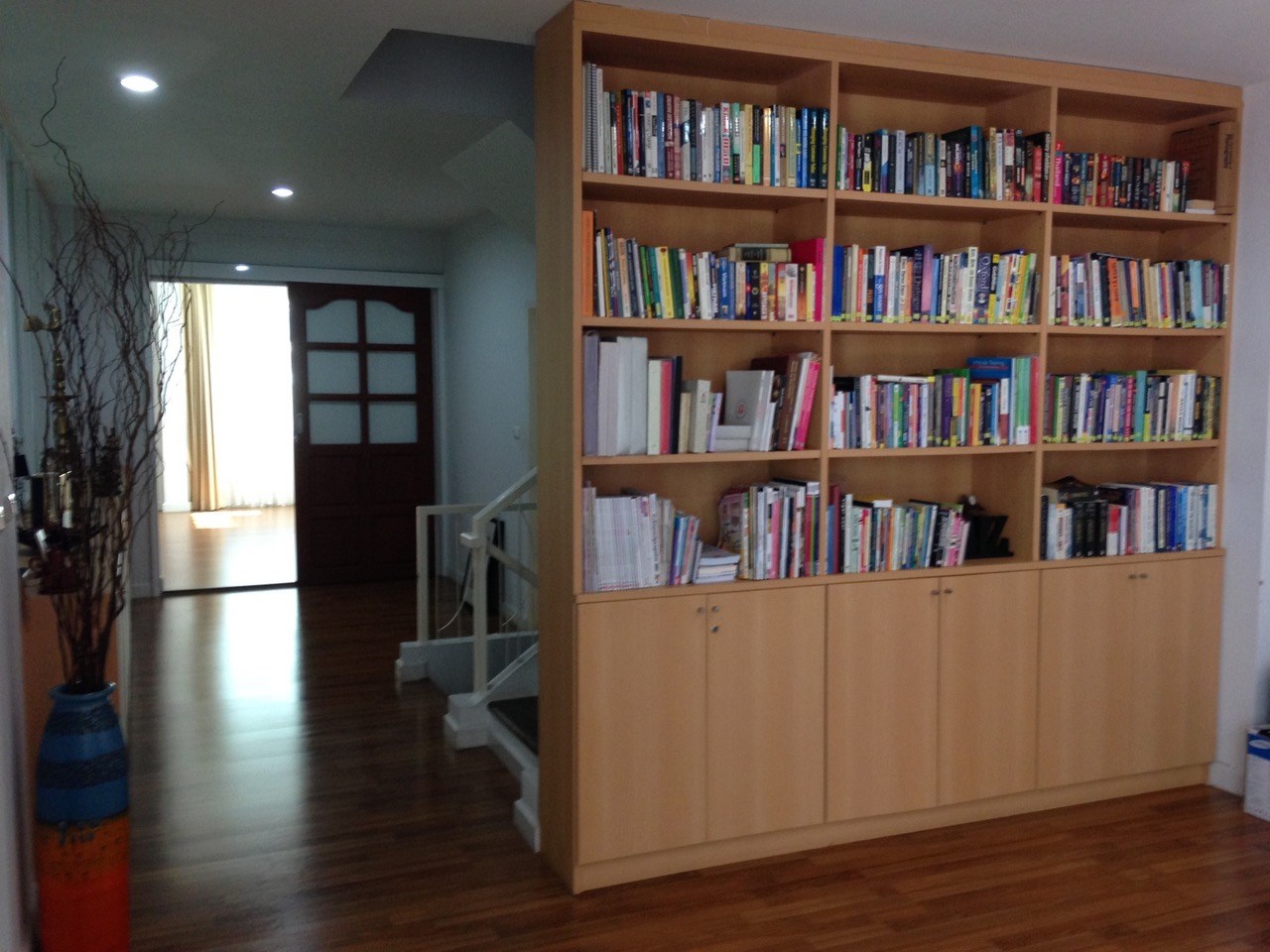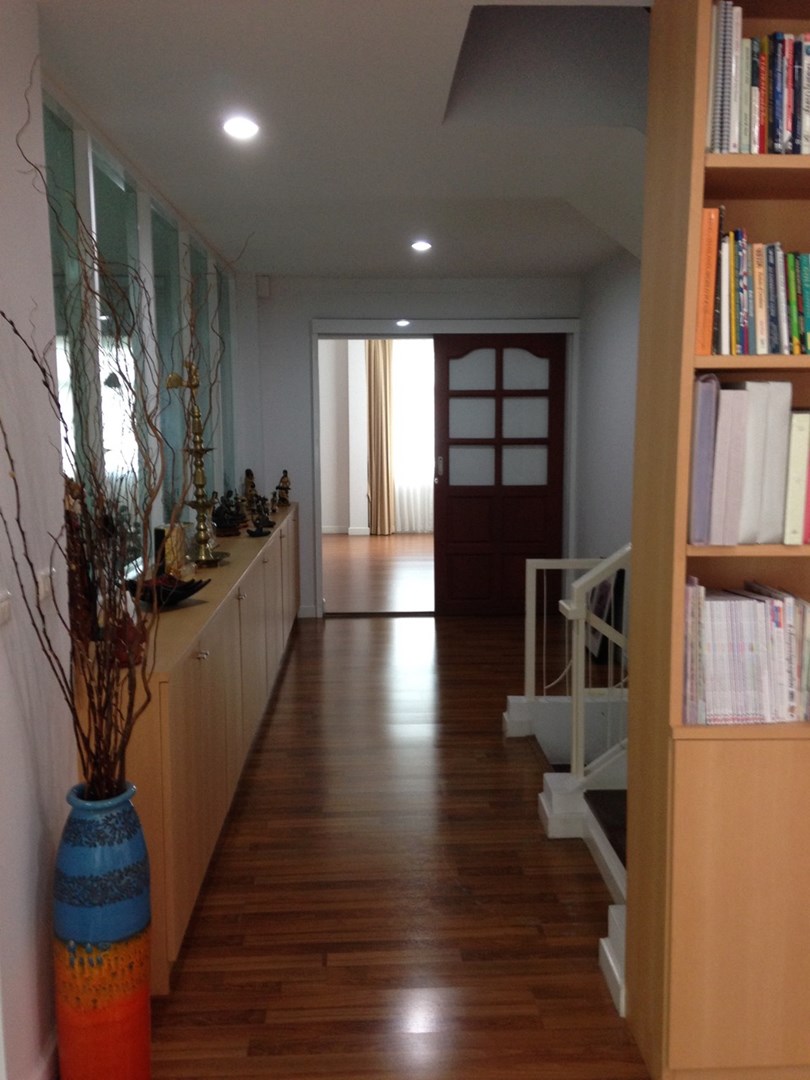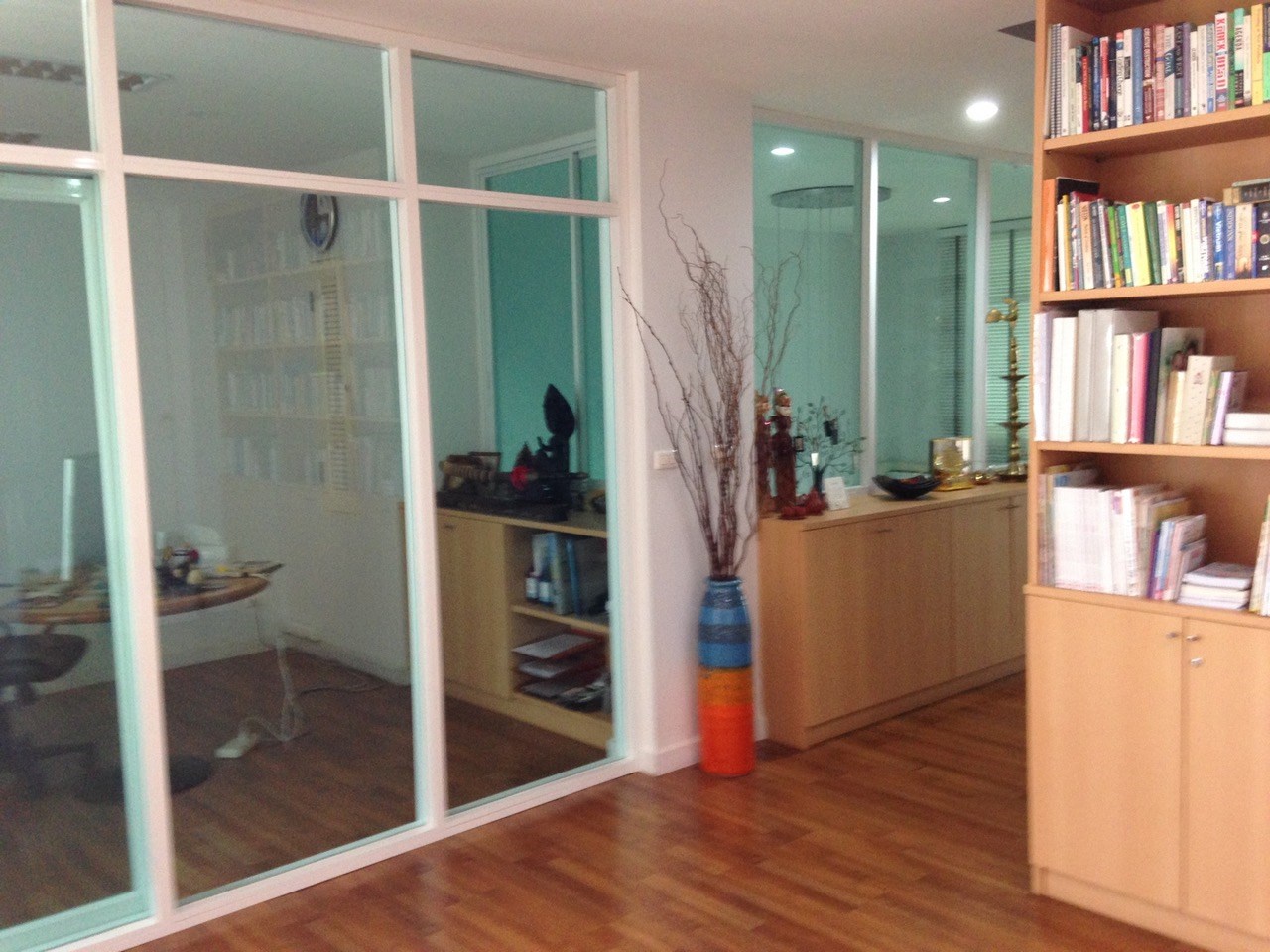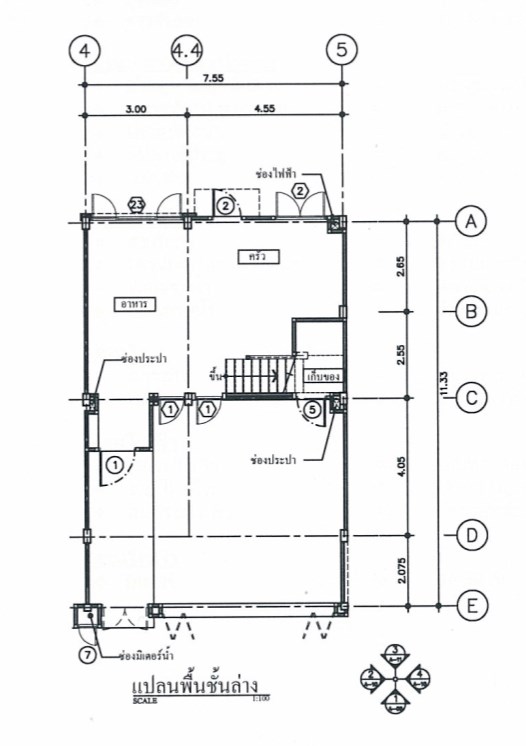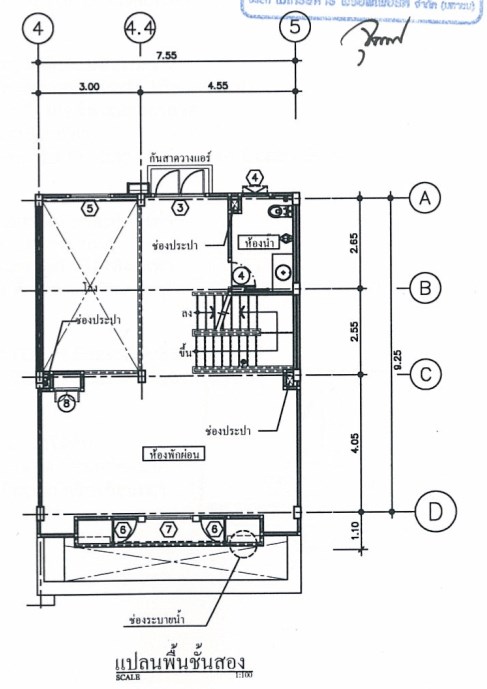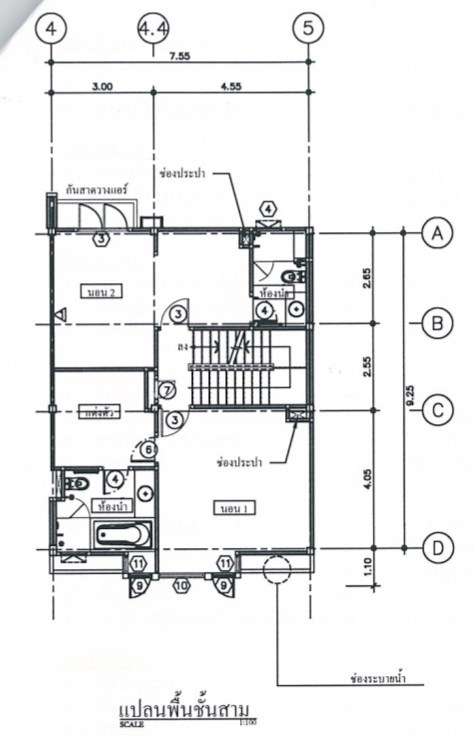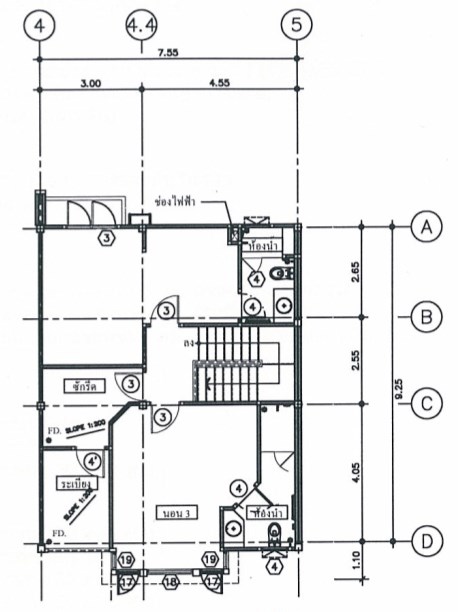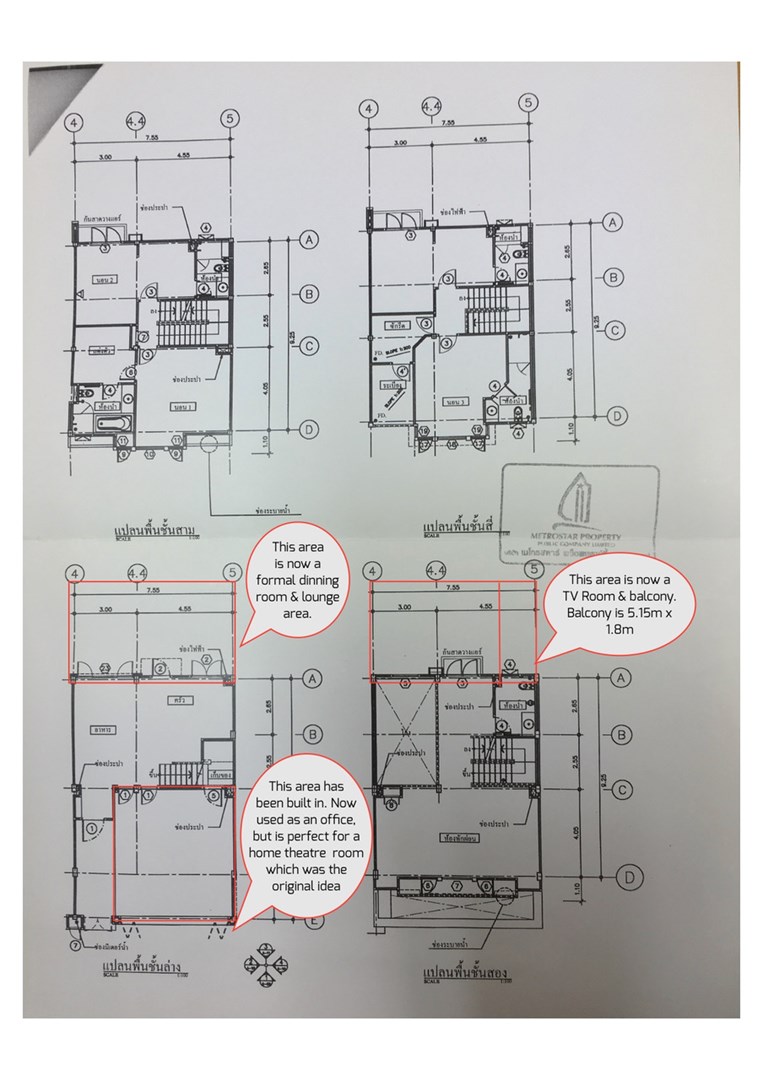 House for sale at Moobaan Rawipa, Bang Na
About this property
This is a well maintained 4 storey townhouse for sale at Moobaan Rawipa on Udom Suk Road. The end of terrace property has a living area of around 544 sqm and land size of around 85 sqm. There are 4 bedrooms, 5 bathrooms and spacious living and dining area with an adjoining kitchen.
For more information or to arrange a viewing of this house for sale in Bangkok contact us at BKKCondos.
Overview
Get in touch
+66 (0) 84-636-1133
+66 (0) 84-657-9247
Real Estate Services. We speak English and Thai.
Your contact details