Maximize your property's exposure to sell faster!
BKK Condos has always strived to provide great service but now we are also proud to have become one of the most well connected Real Estate Brokers in Bangkok, thanks to our unique relationships with Thailand's most powerful property portals and our network of over 500 co-agents in the city.
If you would like to sell or rent (rentals over 20,000 THB/month) your property in this ever more competitive market, we offer a number of ways to do so;
Package

Silver

Gold

Platinum

Notes

Price Per Property
1,000 THB
4,000 THB
12,000 THB

Sales commission 3%.

Rental commission 1 month for a 1 year lease and 1/2 month for renewals.

All packages come with an assigned agent to your property.

Listed on BKK Condos, Thailand-Property, DOTProperty, HipFlat, DDProperty Boost
Y
Y
Y
Until sold and DDProperty Boost for first 7 days
Featured Listing on BKK Condos and DDProperty Turbo
Y
Y
Home page of BKKCondos for 1 month and Turbo your property towards the top of search results for 2 weeks on DDProperty
Thailand-Property Super Boost
Y
Your property appears at the top of search results for the building for 1 month

Photography: Listings with high quality photos attract more attention therefore receive more views and ultimately sell quicker. We strongly recommend you to send us high quality photos of your property for us to use on our online advertising. We can connect you with a photographer if required at your expense.
Before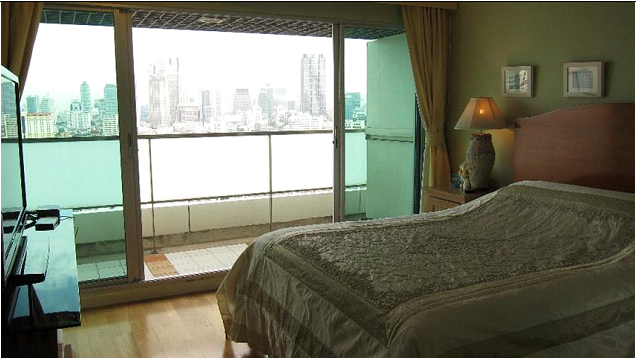 After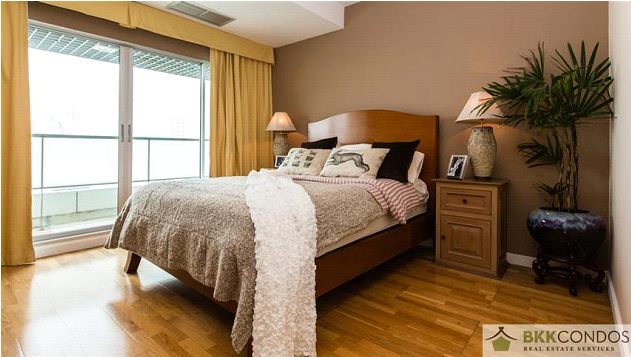 Before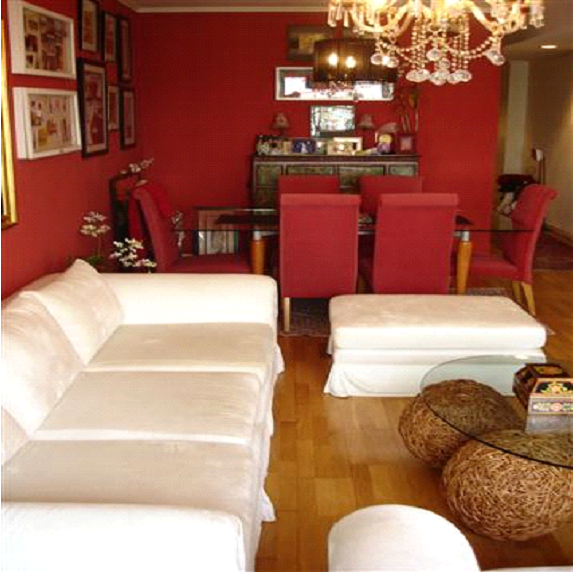 After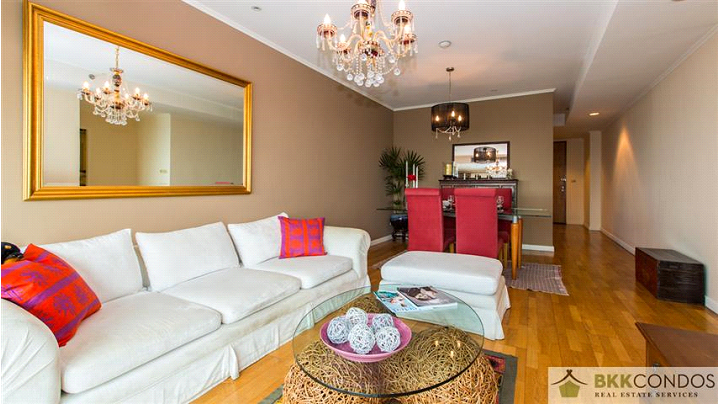 Before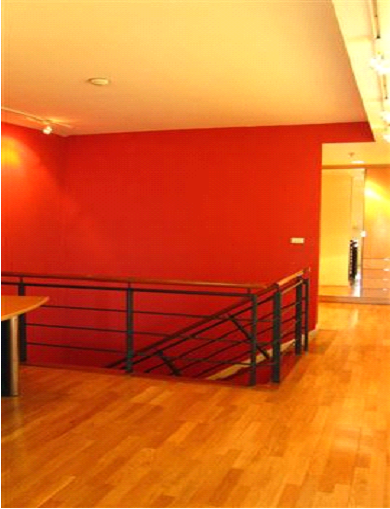 After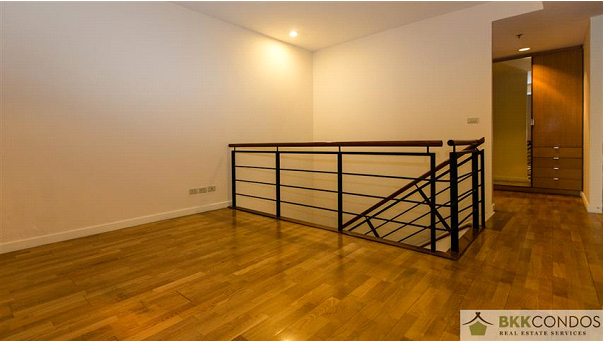 If you are interested in any of the paid listing packages, please send us all your property details and good quality photos along with your contact details to admin@bkkcondos.com and we will send you an invoice for a bank transfer.
Activation may not be immediate due to third parties and we offer no guarantees or refunds.