Property for rent and sale in Bangkok, Thailand
BKK CONDOS
Property for Rent and Sale in Bangkok, Thailand
Over the last 17 years BKK CONDOS Real Estate Services has worked with local and international customers looking to rent or buy condominiums in Bangkok and in particular; Sukhumvit Road, Phloen Chit, Langsuan and Rajadamri as well as Sathorn Road, Silom and the riverside. Because many of our customers are foreigners we have Thai staff who can speak English and Japanese, as well as Thai.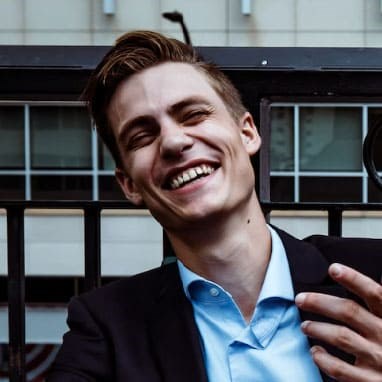 So happy with BKK Condos who helped us finding an apartment in Bangkok. From the initial contact to signing the contract was like a breeze. Erik picked us up with the company car and drove us to great buildings. We liked them all and they were just what we had requested. Thank you again for the few hours it took to find the right place for us!
Thomas EngstrÖm
BKK CONDOS
Featured Property Listings
BKK CONDOS
Latest Bangkok Condos For Sale
BKK CONDOS
Latest Houses For Sale
BKK CONDOS
Latest Bangkok Condos For Rent
BKK CONDOS
Latest Houses For Rent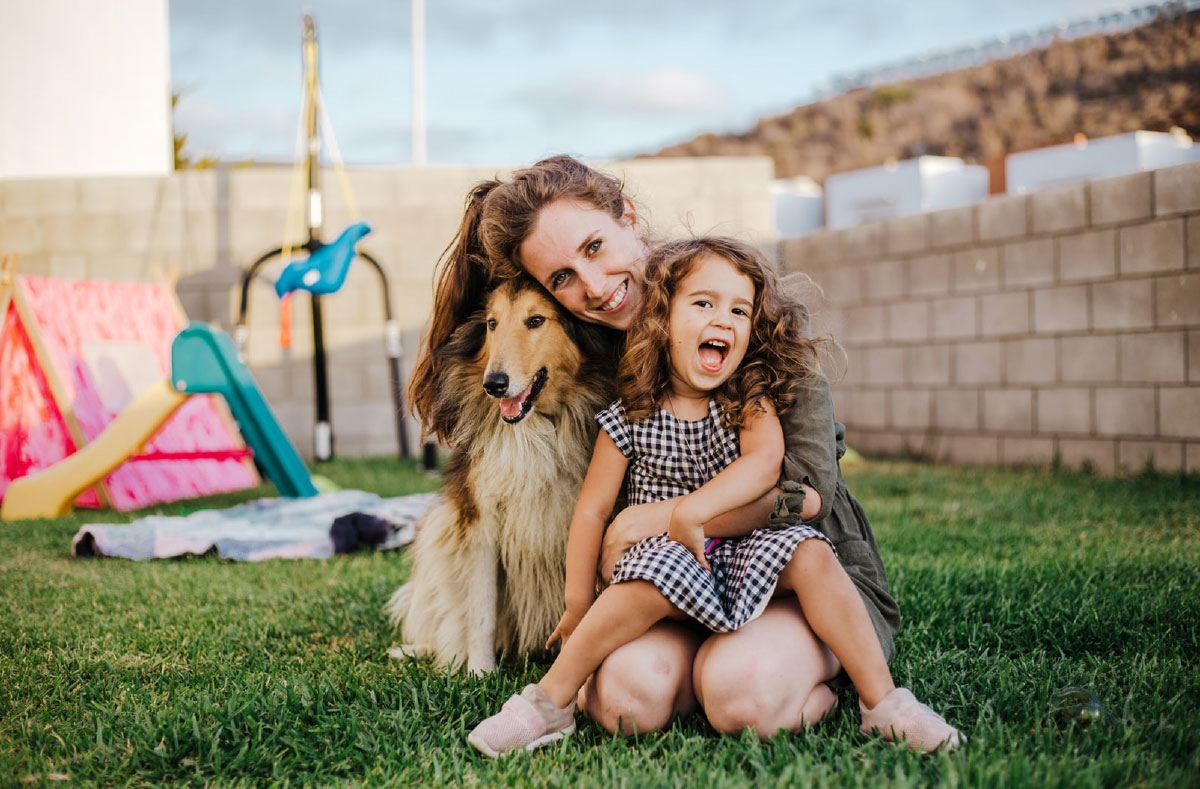 Moving to Bangkok?
5 Things to Consider When Choosing a Neighbourhood
While relocating to a new city is an exciting milestone for any family, making the transition to a foreign metropolis like Bangkok can be a daunting proposition.
One of the most pressing challenges you'll need to address is deciding where to live. Sprawled out over 600 square miles, Bangkok is made up of dozens of neighbourhoods, all of which come with their own pros, cons and unique style of living.
Read more