Moving to Bangkok?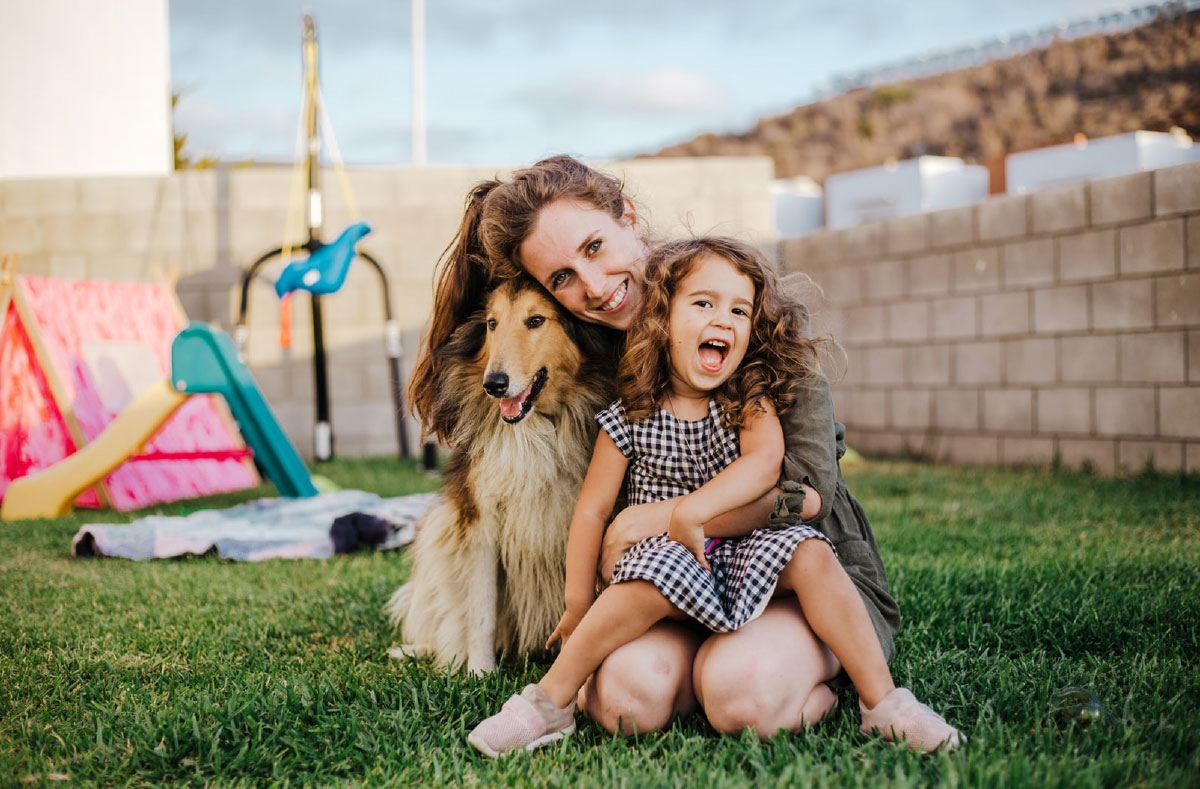 Moving to Bangkok?
5 Things to Consider When Choosing a Neighbourhood
While relocating to a new city is an exciting milestone for any family, making the transition to a foreign metropolis like Bangkok can be a daunting proposition.
One of the most pressing challenges you'll need to address is deciding where to live. Sprawled out over 600 square miles, Bangkok is made up of dozens of neighbourhoods, all of which come with their own pros, cons and unique style of living.
Read more